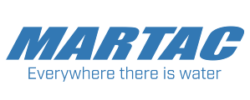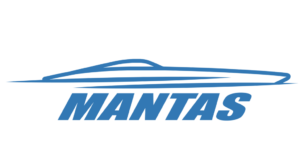 Combining unmanned and manned operations lowers cost of operations versus strict manned operations — utilizing autonomous swarm of unmanned systems can expand coverage with a lower total cost of deployment.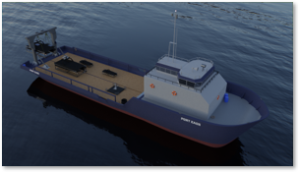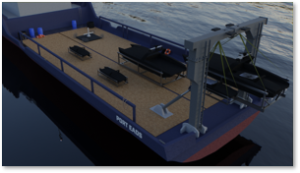 165 ft. mothership
Offshore duration 120 days
Secure communication office with high bandwidth data transmission capabilities
Fully/semi-autonomous and full operator control modes
Reliable with a COTS low cost system
Highly maneuverable and stable operating in areas not possible for manned craft
Articulated "A" frame can launch a swarm of MANTAS T12 and T24 USVs in minutes
Romeo Papa Mothership Launch & Recovery Sequence of MANTAS USV Swarm
MANTAS swarms are easily launched and recovered from Romeo Papa motherships to perform multiple missions. Motherships maintain and service swarms and MANTAS modularity allows for easy onboard sensor/comms swap to quickly change missions.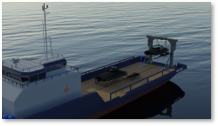 Articulated "A" frame can launch a swarm of MANTAS T12 and T24 USVs in minutes.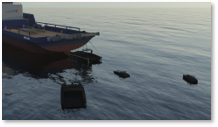 MANTAS Swarm recovery can be accomplished as easily as launch.
Mission: Port/Harbor Security
MANTAS integrates above and below-surface sensors and communications kits to autonomously perform ISR missions and protect harbors and ports.  A MANTAS swarm and mothership provide real-time views to a command center with long operational duty cycles.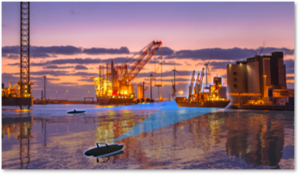 MANTAS USV swarm continue security operations through the night with thermal operations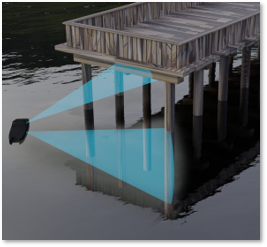 Above and Below-surface surveillance
Mission: Autonomous Escort System
MANTAS work with port/harbor pilots as forward autonomous escorts utilizing AIS positioning, collision avoidance and vessel deterrence capabilities to provide real-time fleet control to freighters/tankers and command centers for clear navigation in ports/harbors.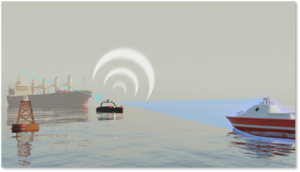 Support freighter/tanker navigation during inclement weather events by placing MANTAS forward in the waterway to provide "eyes on" for pilot while also interdicting vessel intrusions.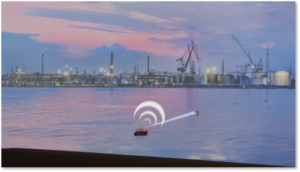 All while providing real-time views and telemetry back to pilots onboard large vessels.
Mission: Hydrographic Survey Swarm
Mothership launches a hydrographic survey swarm to perform multibeam, side scan, or other subsurface sonar to survey large areas at a fraction of the cost of manned systems. Survey data is real-time streamed for better survey outcomes.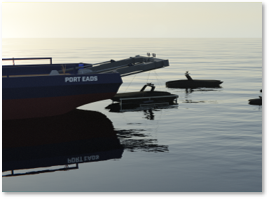 Hydrographic Survey Swarm is deployed from the mothership.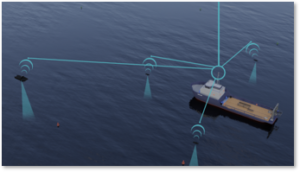 Autonomous Swarm Survey is initiated by trained operators on the mothership.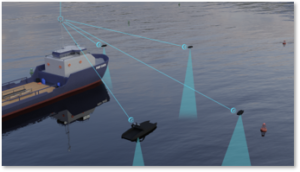 Real-time data is transmitted to the mothership which then transmits to customer for "in-field" review while simultaneously logging on swarm USVs.
Mission: Search & Recovery/HADR
MANTAS USV swarms expand search grids and operate in poor environmental conditions to locate missing people and assets. By swapping sensors MANTAS perform body detection and deliver aid to areas not accessible by manned systems.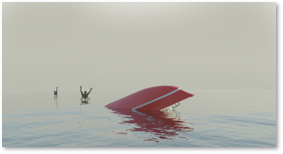 Vessel overturns creating emergency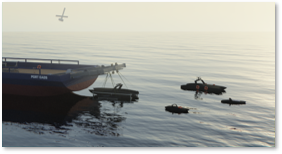 MANTAS swarm and UAV deployed for search & recovery mission.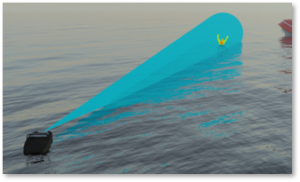 EO/IR Sensors locate person at day or night.
Mission: Environmental Monitoring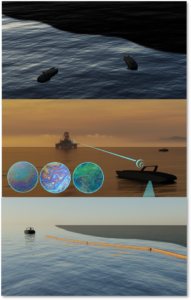 Using fluorometers, MANTAS swarm can locate and define toxic spills in real-time and assist with containment.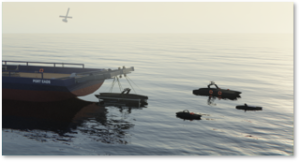 MANTAS swarm and UAV deployed for Environmental Monitoring Missions before, during and after catastrophic events.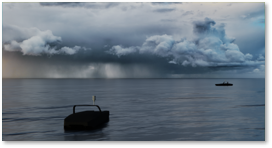 Active atmospheric monitoring.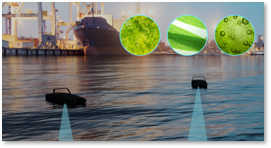 Post-catastrophe real-time sampling for organic runoff to determine damage and data for remediation plan.